Landscape Design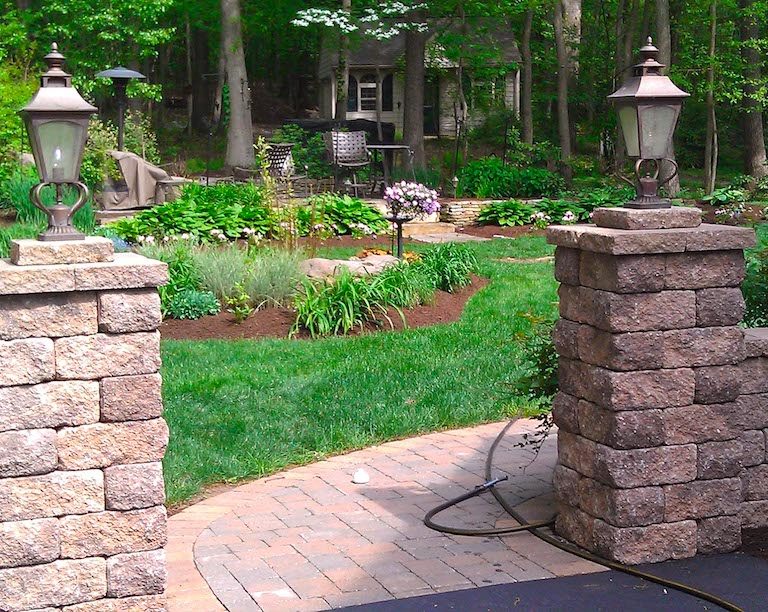 Does your property need a backyard upgrade? Would you like to add your favorite trees and plants to your yard? Do you want to improve the privacy and comfort of your backyard?
A custom landscape renovation can invigorate your property, adding curb appeal, beauty, and colors to your landscaping. We can remove old or overgrown plants, add flower beds, and plant beautiful shrubs and trees that will provide color and shade throughout the seasons.
Our landscape design process is tailored to meet your goals, needs, and your property's unique makeup. Our design consultant will meet with you at your home, listen to your wishes and preferences, and create a design that will transform your property.